During a rescue operation in Iraq, Special Forces member Max Forrester is devastated when Sasha, his squad mate and fiancée goes missing.
The film is pretty much a "by the numbers" thriller that follows Russel Bayne (London) - who is bitten by a werewolf and quickly finds himself in the middle of a supernatural war between vampires, werewolves, and human hunters.
A lawman from another galaxy must stop an invading force from building a gateway to planet Earth.
A searing portrait of war and prejudice, 'Only the Brave' takes you on a haunting journey into the hearts and minds of the forgotten heroes of WWII - the Japanese-American 100th/442nd.
The only hope for humanity to survive a natural disaster is to detonate a nuclear bomb in Los Angeles.
In 18th century France, the Chevalier de Fronsac and his Native American friend Mani are sent by the King to the Gevaudan province to investigate the killings of hundreds by a mysterious beast.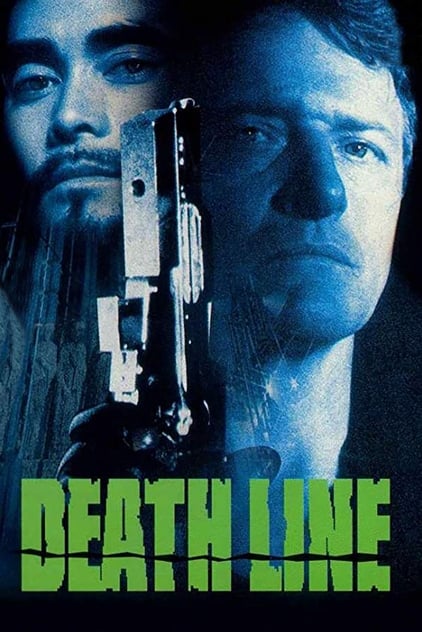 In the future of post-Soviet and economically devastated Russia, Big Brother still rules with an iron hand of brutality, brain-washing and ruthless dictatorship.
Former Green Beret Louis Stevens returns to his hometown of Miami after completing military service in Brazil, only to learn that his old high school has become a haven for gangs and drug dealers.